Where Do You Want to Live?
Our communities are located in the most popular destinations across the U.S.
Find A Community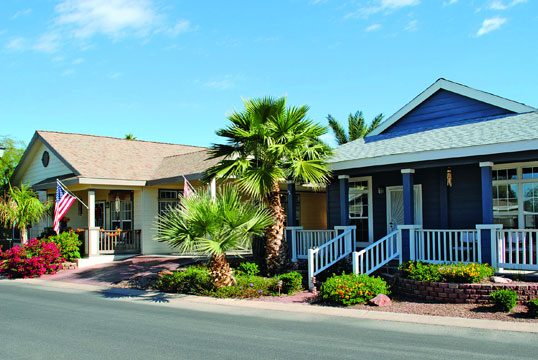 Find A Home
We're ready to help you find the perfect home! Whether you're interested in buying or renting, it's easy to find a home that meets your needs. Use our search tool to narrow your search by location, price, number of bedrooms and bathrooms, and more.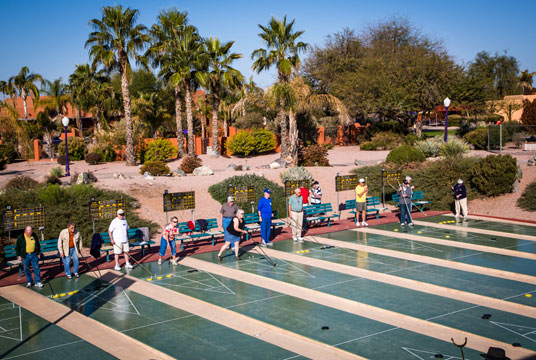 Find A Community
Finding the right neighborhood is just as important as the perfect home. Use our search tool to locate a manufactured home community. You can filter by community type, location and even the amenities that are important to you.